Whether in a long-distance relationship or away from your partner, sexting is a cornerstone of any relationship when physical intimacy is impossible. But sexting is more than a simple photo of your breasts or pussy. You need to use your imagination and entertain your man with lustful pics that will make you want to jump to the screen and have you on the spot.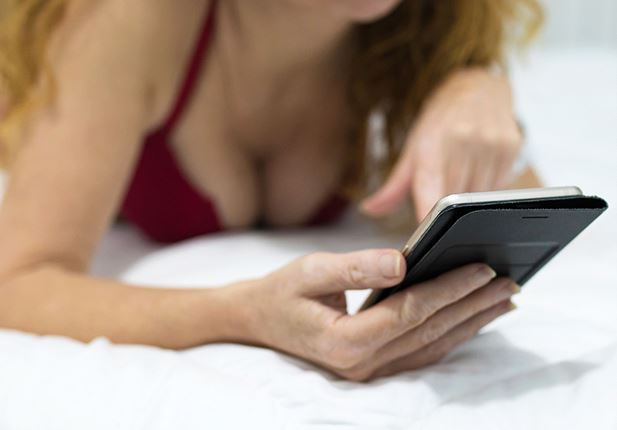 We've put together a short guide on how to take the best porn pics for your hubby or boyfriend. Use these tricks and tips to up your game and make him have eyes only for you. We've ordered this guide for increasing dirtiness so that you can take it step by step and feel comfortable becoming your man's favorite porn star.
Titty Pics Can Be More Than Photos Of Breasts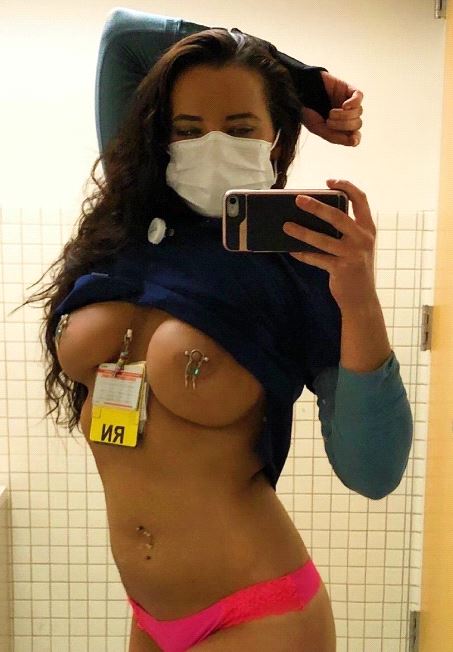 Men love tits. But they don't want a photo of breasts that looks like it's coming from an anatomy textbook. They want you to be into it. And you can show him that you want to give him a throbbing hard-on by putting a bit of passion in your titty pics. Boobs nudes from work are always welcomed. Next time you take a break at work, lift up your top and snap a pic of your titties in the bathroom mirror. You get bonus points if you're wearing a uniform. Is your man at work or away?
Next time you're in the shower or taking a bat, snap a pic of your soaped-up titties and remind him that you're lusting for his dick. There are many ways to take boobs pics like an OnlyFans model. You can grab your boobies, pinch your nipples, or squeeze them between your arms. You don't even have to be naked for a good titty pic. A picture with your shirt on and no bra in which he can see your hard nipples will make him as horny as a nude.
Don't Be Afraid To Show Him Your Holes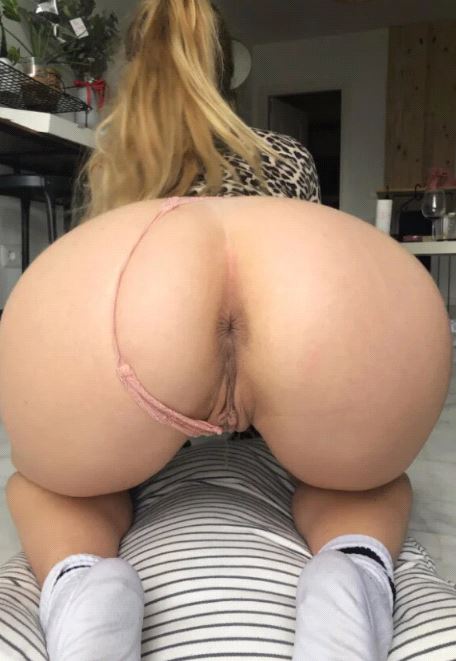 Many ladies are self-conscious about showing their pussy or booty hole in nudes. But you don't know that men are so horny for them. You can send your man a closeup pic of your booty ring, and he'll go crazy. Set the phone on the floor against a wall and set the timer on. Get on your knees, bend over doggy style, and expose yourself to the camera. You can spread your legs so he can see your tits between them. Don't be afraid to finger yourself in these pics. You can take three photos: a regular one, one in which you are fingering your pussy, and a third one in which you finger your ass. And don't send them all at once. Just send him the no-fingering pic. Then, the one in which you finger your pussy. He's sure to ask you for a pic in which you finger your ass right after that.
Never Say No To His Ideas
The best way of giving your man what he wants is by listening to his requests. So many ladies turn off their men during a sexting session by saying no. Don't be afraid to explore all his crazy ideas. He might want to see you with your toy inside yourself. He might ask you to taste yourself and send him a picture. Go wild! You'll be amazed by how turned on you'll be by pleasing all his wild desires.